Hey ho, winter is well and truly here! It's our favourite season, and whether you're up North huddled up in razais or down South enjoying the brief respite from the heat, there's one thing that should be common to all of you. A staple that should be an essential part of your meals- Ragi. Our good old superfood is widely grown in Africa and Asia and by virtue of its versatility, is now used in myriad ways from whole grains and flour to newer forms like chips and smoothies, and has made itself an integral part of our pantries. If you didn't already know, let's give you a quick introduction to the many names of Ragi across India.
Across the country and spanning all seasons - Ragi is an excellent part of any diet but as the temperature drops, it has a few specific qualities that make it a fantastic winter food. 
1. A little less
brrr 
That's right. Ragi goes a long way towards helping you stay warm for longer.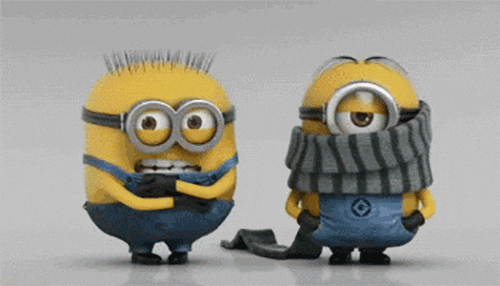 Why, you ask? Ragi has a lower glycaemic index compared to other foods - which simply means that it takes a lot longer to break down and be digested by the body. In this long process, you're ensured of more energy generated from one meal than you get from other more typical starchy carb centric meals.
So when you indulge in your breakfast of
Soulfull Ragi Dosa
, or
Millet Muesli
, you get a double dose of delicious as well as slow absorption by the body that keeps you warm from the inside.
2. Avoiding the dreaded "winter weight"
Let's face it - while we love piling on the jackets and sweaters, one phenomenon we end up facing is a slight but unavoidable weight gain in these chilly months. This increase in chub quotients has several reasons, including the need for more energy to meet the cold which results in overeating, shorter days which could throw eating habits off track, and less sunshine which leads to less Vitamin D.
Ragi is an unexpected but effective solution to combat these issues. We've already discussed how it takes longer to digest. This property, in addition to the grains being rich in polyphenols and an amino acid called Tryptophan, tends to lower appetites and combats food cravings, as per studies by the Indian Institute of Millets Research. As a cherry on top of this very healthy cake, ragi is rich in Vitamin D, which ensures your metabolism doesn't slow down. So when you're hungry in winter, don't indulge in empty calories. A quick snack of Soufull Ragi Bites or a glass of Soulfull Smoothix is delicious, filling, and will let you regulate the kilos.
3. Keeping the sad at bay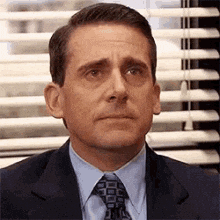 No matter how much you love winter, you may find yourself a bit lethargic, dull and depressed in these few months. In medical terms, this is called Seasonal Affective Disorder, aptly acronymed to SAD. This is triggered by a decrease in sunlight, leading to a drop in serotonin - the happiness hormone. Studies have shown that ragi acts as a natural relaxant, and helps dealing with feelings of depression, anxiety and insomnia.
So there you go. Pick a Soulfull product, or pick several. Revel in the goodness of Ragi. And be assured that by making this addition to your kitchen, you get a whole host of benefits that will last you this winter and beyond. Think of it as one big hug from our team to you - one that will keep you warm, happy, healthy and content.