About Us
The Millet & Soulfull Story
"Millet snacks can be healthy AND tasty? Impossible!" they said. "Challenge accepted." we said. We turned our love for Millets into a mission. A mission that would make Millets fun for everyone. A mission we accomplished. But why are we so obsessed with Millets, you ask?
Millets are SUPER grains
Millets are naturally gluten-free, check all the nutrition boxes, and are way more nutritionally dense than wheat and rice. Why wouldn't you want them to be a part of your diet?
Millets can save the world
It takes 3000-5000 litres for 1kg of paddy but only 250-300 litres for Millets making them sustainable! We love this stat..and it shows!

Millets deserved a facelift
Millets are much sought-after across the world but ironically, they've been neglected in India. They are healthy and are much better for the world. Hence, we reimagined Millets as snacks that can be enjoyed by everyone.
Muesli
Ragi Bites
Smoothix
Our Ingredients
Putting the 'Soul' in Soulfull
We love Ragi. We've made that abundantly clear. However, we also like other good and healthy things that multiply the goodness!
Not just grains. We use Super Grains!
Environment friendly products
Zero preservatives and additives
Rich in calcium, protein and fibre
NO maida, transfat or cholesterol
Our Soulfull Values
Goodness is all we look for!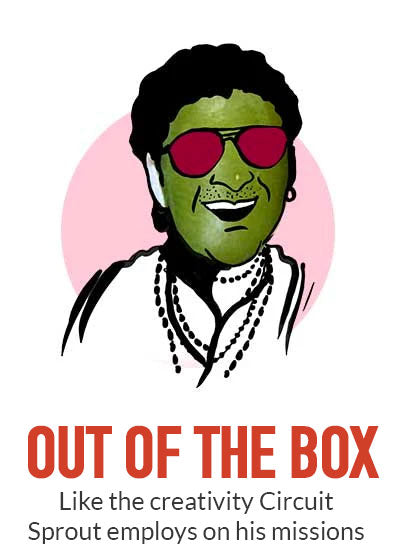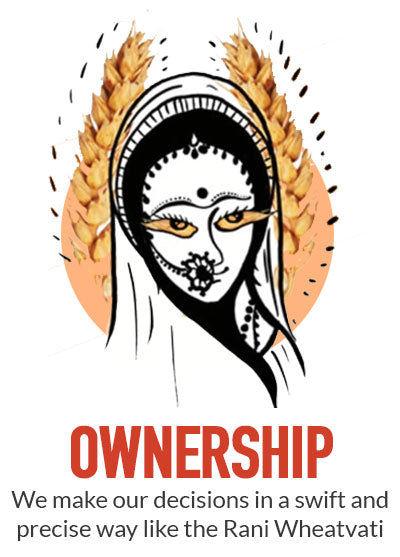 A Brief Timeline
Through The Ages
2011
When It All Began
Soulfull was born out of a dream to reinvent millets - our humble super grain. Our goal was to develop healthy and tasty snacks & cereals, with millets as the core ingredient.
2013
Ragi Bites Was Born
After endless hours of research & development, loads of sleepless nights and a zillion tasting sessions, our first batch of Ragi based cereals - Soulfull Ragi Bites - made its way to the breakfast table.
2015
Ragi Bites Snacking Range
After the successful launch of our cereal products, we expanded the range of Ragi Bites to snacks that kids can enjoy through the day.
2016
Going Places (Literally)
After making our presence felt in Karnataka, we expanded our footprint to Kerala, Andhra Pradesh, Tamil Nadu, Maharashtra and NCR.
2018
Introducing Muesli, Desi Style
With the Indian palette in mind, we gave a Desi twist to our millet muesli, and successfully launched Chatpata Desi Muesli and Masala Desi Muesli.
2018
A Healthy Investment
Aavishkaar invests INR 350 Million, paving the way for us to strengthen our product portfolio and to further expand our footprint across India.
2019
Building Out Manufacturing Prowess
We understood that the only way to match the increasing market for our products is to upgrade our manufacturing facility. So, we commissioned a state of the art plant at Bidadi, Karnataka.
2019
Millet Smoothix Launches
Realizing the need for a healthy snack for today's health conscious busy bees, we launched Millet Smoothix, an instant shake made of 12 super grains that are almost impossible to include in your diet otherwise.
2020
Launch of Ragi Bites Baked Snacks
We realised that kid's snacking has some major flavours missing. That's why after careful planning to bring these flavours to kids, we came up with Ragi Bites Baked Snacks! We made the same goodness available in 3 exciting namkeen flavours!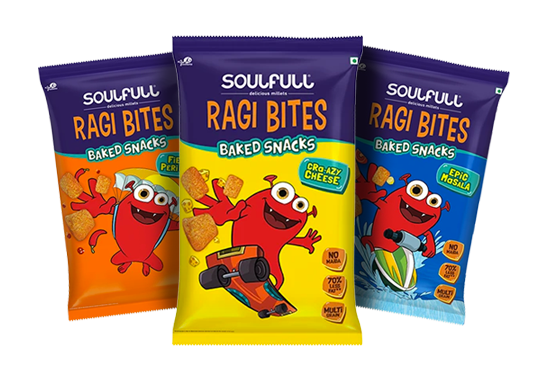 Some Hardware We've Racked Up
Our Awards
2019
Frost & Sullivan Product Innovation Award
2019
Business World 40 under 40
2018
ICRISAT MOU
2019
Industrious Millet Start Up
2018
Industrious Millet Start Up
2018
Promising Agri-tech Start Up
Media Doesn't Leave Us Alone