Muesli Subscription Packs
Smoothix Subscription Packs
What's In Your Ragi Bite?
RAGI OUTSIDE. YUMMY INSIDE.
Ragi Bites is the perfect snack buddy your kid has been longing for. With the true powers of super ragi and the fantastic three flavours, Ragi Bites bring the right balance of fun and health your kid deserves.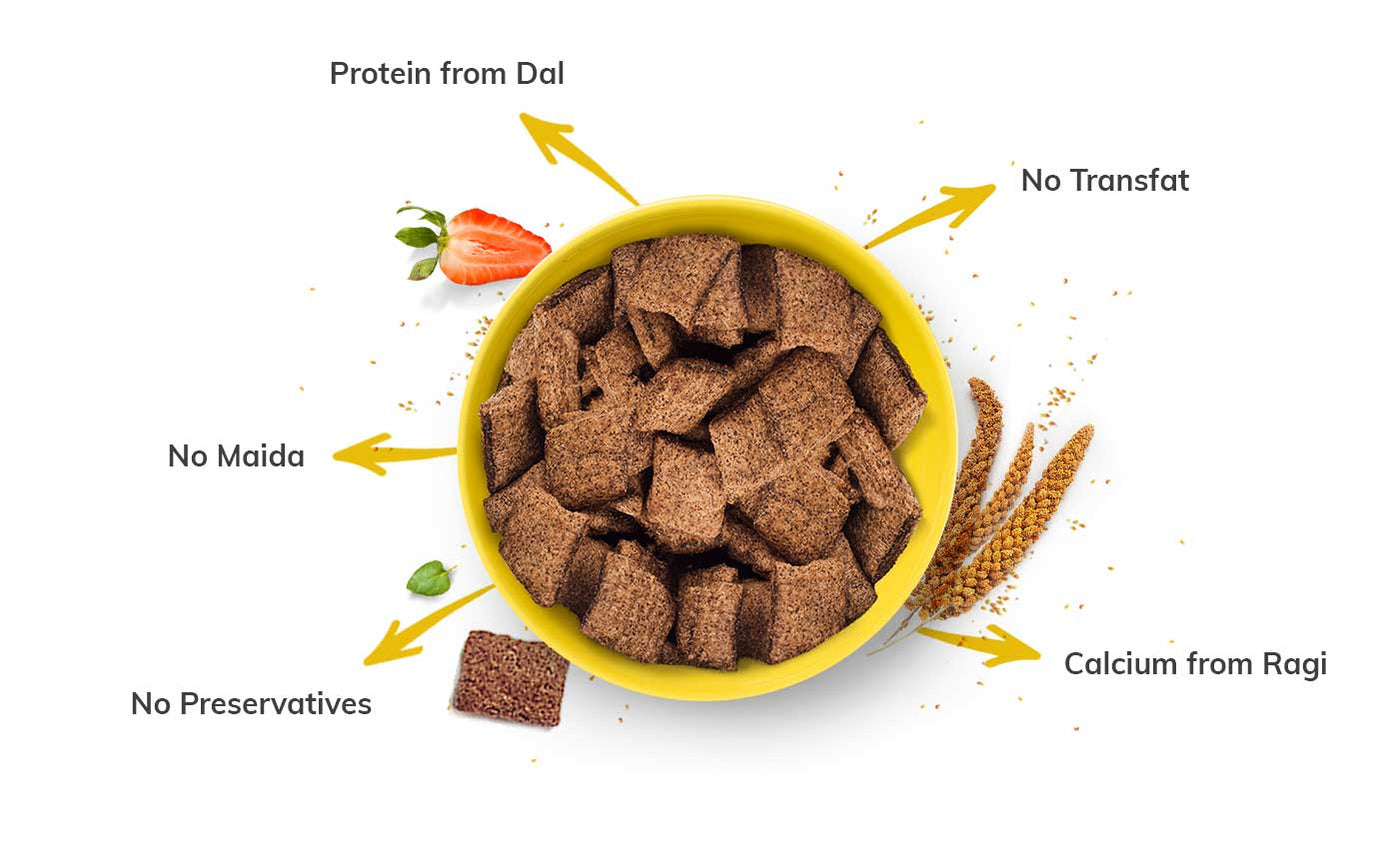 What's In Your Muesli?
FROM CEREAL HEAVEN
Combos like pineapple on pizza don't work, but our millet-muesli combo is a match made in breakfast heaven. This wondrous mix of healthy multi-grain flakes and added honey will make your mornings tasty, healthy and always awesome.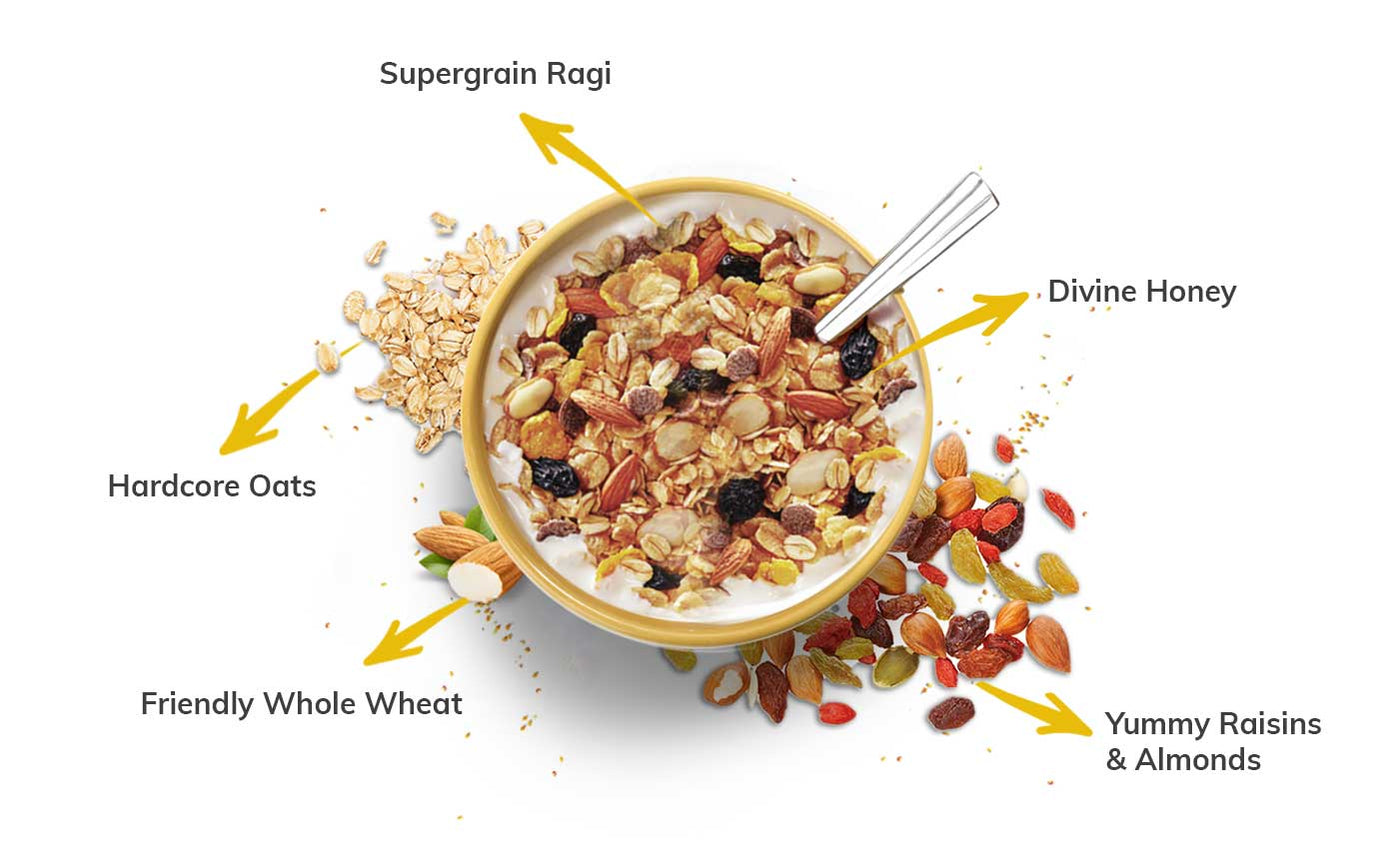 What's In Your Smoothix?
POWERED BY 12 SUPER GRAINS
11 AM hunger or 5 PM hunger, mid-gym hunger or a mid-presentation hunger, Smoothix is all you need to shake your hunger away.