2021 is going to be your year right? Let us hear you say it. Your year! Whatever resolutions you made in January at the dawn of a new year - we're making a very safe guess that a majority of them would pertain to health and fitness. That means commitment to diets, vows to work out regularly, and a determination to stay away from unhealthy foods. Right? Here's a fun fact - Data has shown that most people tend to break their New Year resolutions by the first Thursday of February. That's right. Just over a month of sticking to your guns and then throwing them out the window and relapsing into your old habits. You might relate, but this year let's work together to ensure that doesn't happen. Let's make 2021 the year of real, long lasting fitness in a realistic and sustainable manner.
Let's start with your goal
what is it you really want? Do you want to become stronger? Do you want to lose weight just because of an event you're about to attend? Do you want to improve your stamina? Take a moment and evaluate that, to ensure you're setting out on a mission that is best for you. If you're really pursuing health and fitness, you will focus on making your body work to the best of its ability, to be strong and hardy with a healthy metabolism. And now commit to making the pursuit of this your natural lifestyle, through a routine of food and exercise. 
Now, how do we go about it?
By making it a part of your life instead of a punishment. That means, meals that are tasty and wholesome. Banish the thought of stereotypical food like dry salads. Instead, a wide range of cuisines, snacks that will enrich your body, active participation in selecting and preparing meals - those are what will help. As part of this routine, we suggest a breakfast of Millet Muesli, and snacks like Ragi Bites that quell hunger while giving you a dose of goodness.
A similar mindset is required for exercise. If you regularly dread your workout routine, it may be time to change it up. Exercise should be a process you enjoy and look forward to. Ditch the gym session you dislike for a dance class you love. Bored of yoga? Join a hula hooping class. From getting a cycle to walking your dog to joining a hip hop dance class - the choices are endless. Try one, try them all - just have fun and keep moving.
Next step - Aim for small victories
Your goal is not to become an athlete or lose a third of your weight in a few months. Aim for daily and weekly improvements. The ability to do 5 more pushups. Learning a new dance step. Making an innovative new fruit smoothie with Soulfull's Smoothix as the base ingredient. Exercising for 3 days in a row. All these are progress, so aim for these little wins, celebrate them with those you love, and let them motivate you to keep going.
Don't get discouraged
If you fell into a slump, binged on food you were avoiding, missed out on exercising for a while, it's common for people to feel discouraged and avoid getting back to that healthy routine out of a sense of guilt. Stop. Get back up and get back to it. Remember - health is not an obligation. It is the new normal that you want to establish in your life, and a small deviation from that is just a momentary blip.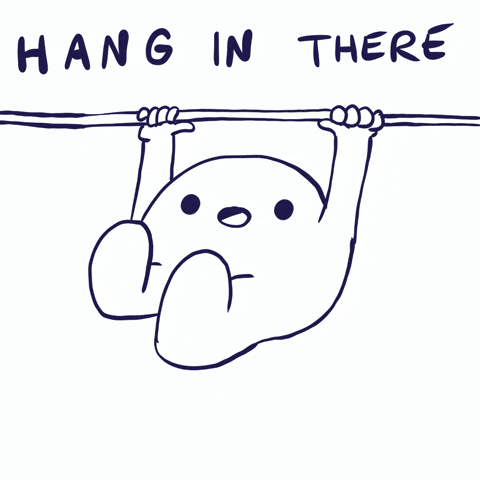 Let this be your 2021 way of life. No crash diets. No forced exercise. Just a wholesome lifestyle that makes you healthy and happy from within, built lovingly with the core elements of food, exercise, mindfulness and consistency. Let's do this guys, onward and upward!